Facilities
We'll be pleased to welcome your visit to our warm and comfortable facility.
We have made every effort to make Madison Memorial Home bright, welcoming & comfortable, while providing families a warm and dignified place in which to commemorate the life of a loved one. The funeral home has been recently renovated and redecorated, and we have combined fresh, contemporary elements while remaining sympathetic to the character of the 1860 historic home. We have two spacious chapels and here you feel as if you are in the comfort of your home, while having the availability of seating for up to 100 guests for a service.
Madison Memorial Home is fully handicapped-accessible. Our funeral home offers a handicapped ramp for those that need additional mobility assistance, a brand-new handicapped restroom on our main level and spacious on-site parking with parking attendant service if your family desires. We warmly welcome you to stop by any time for a tour.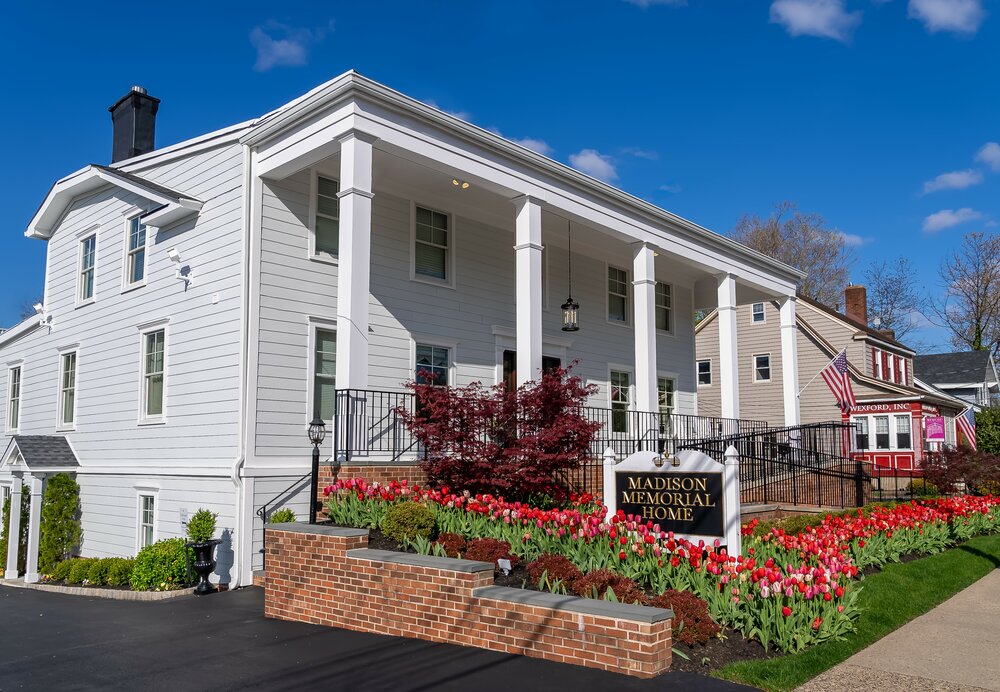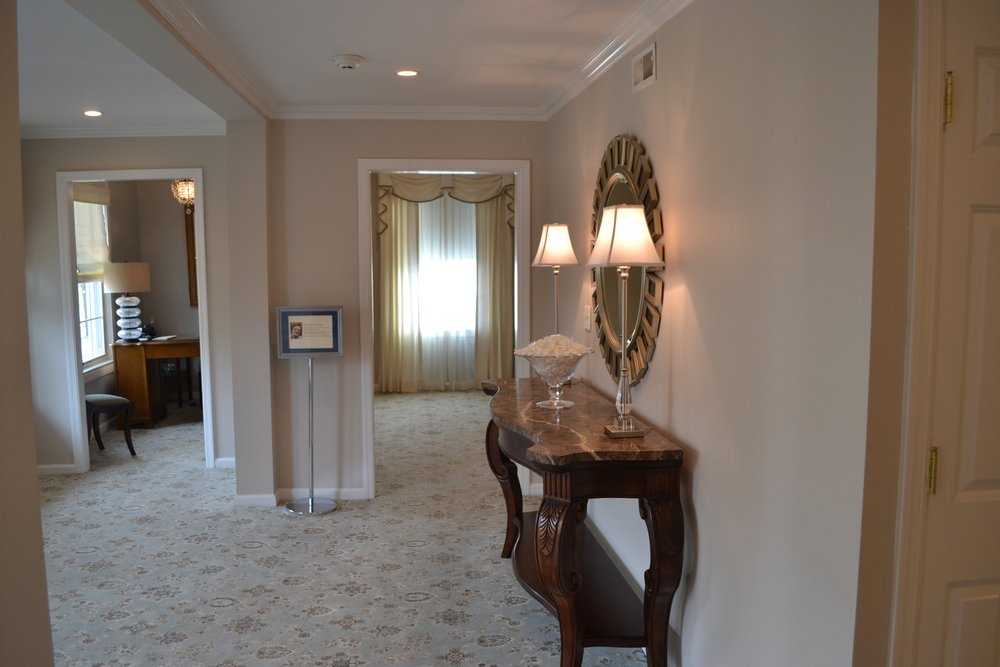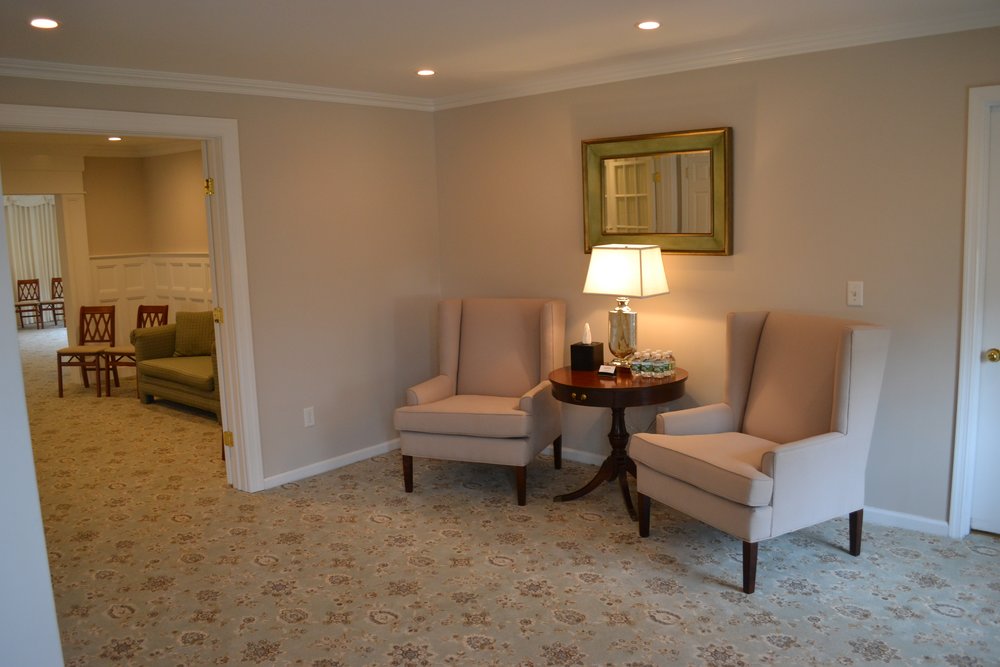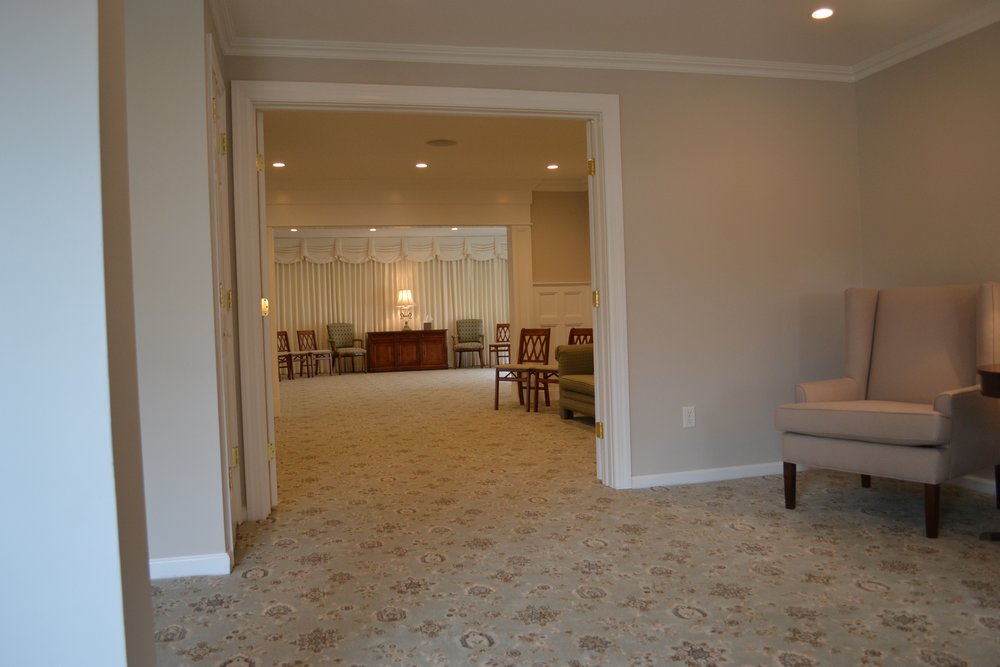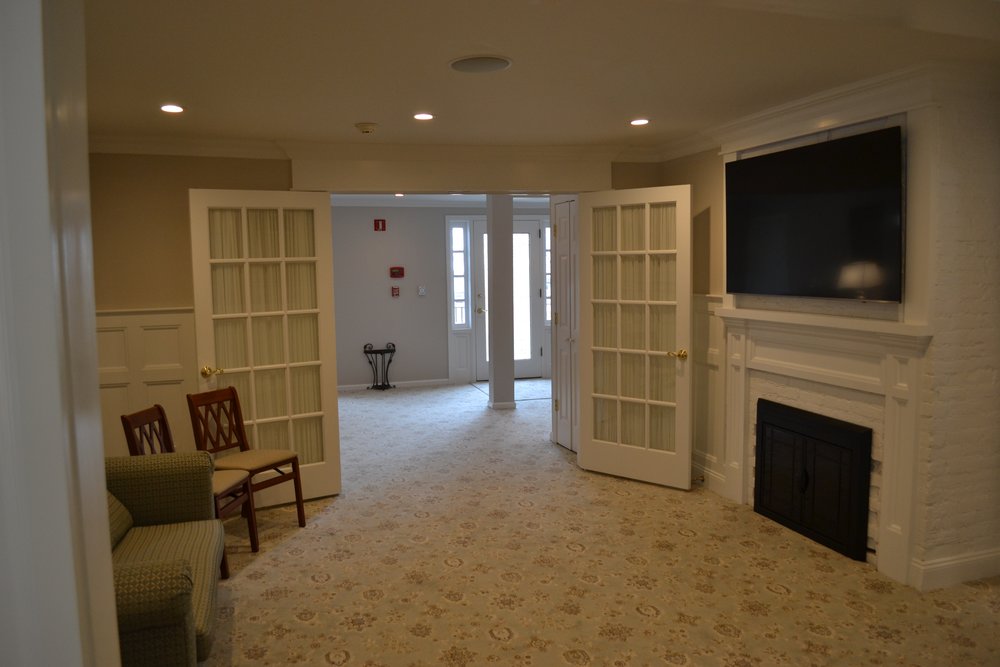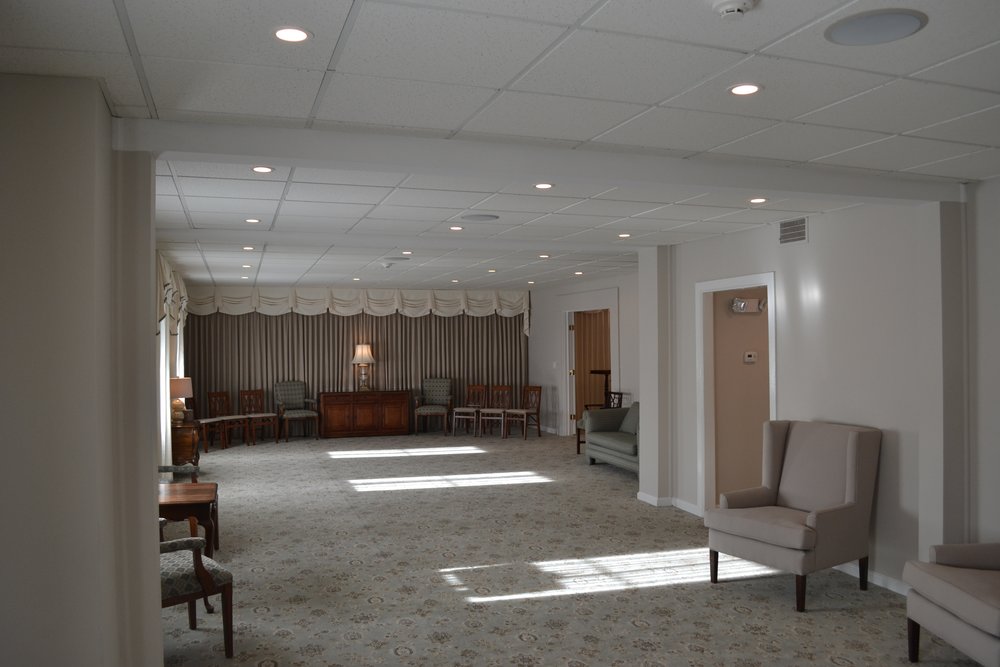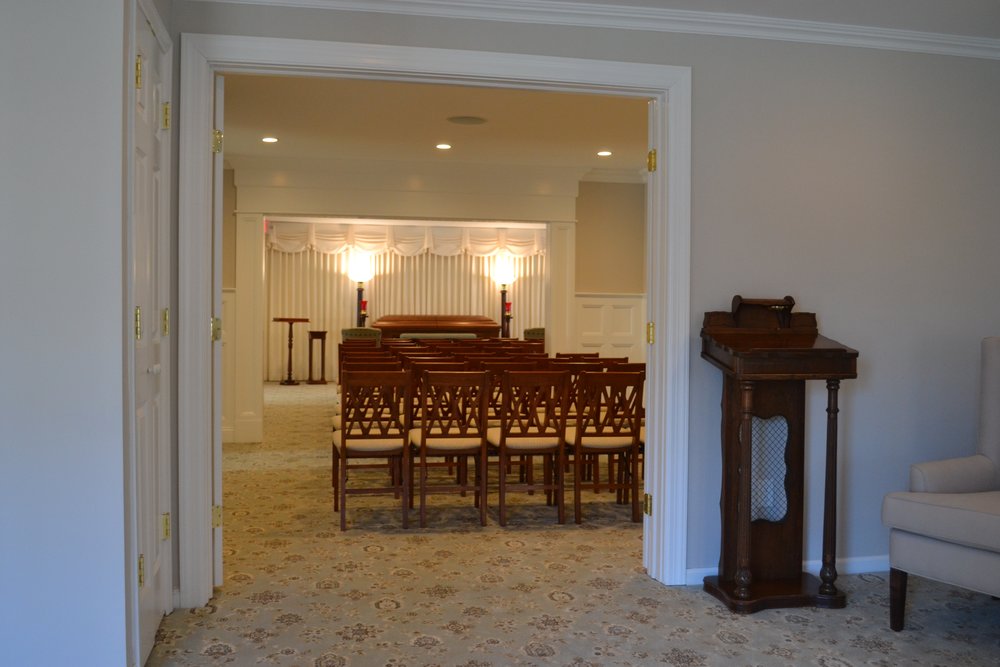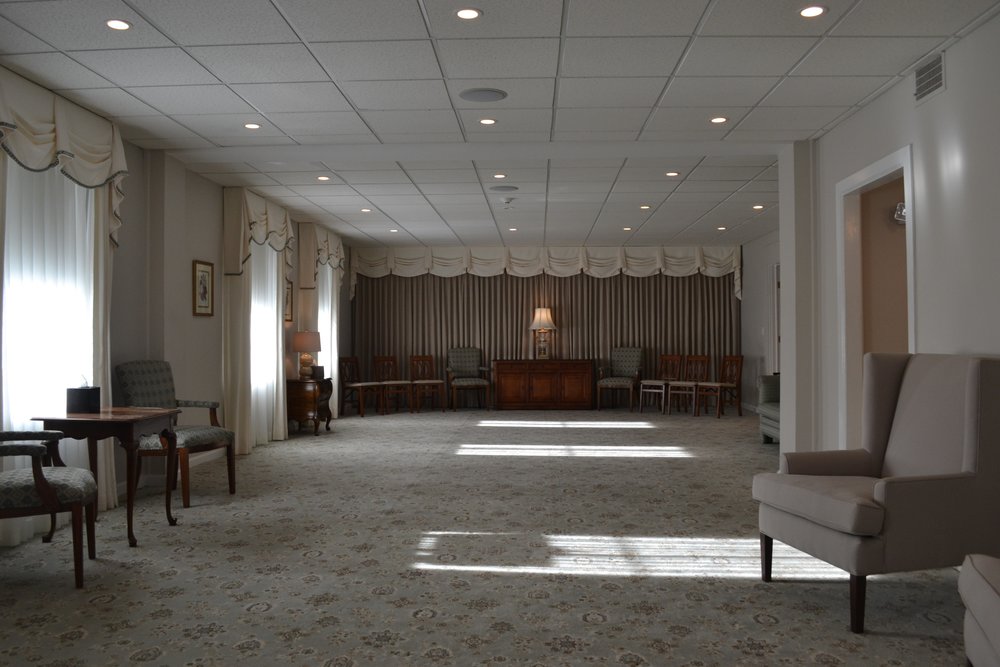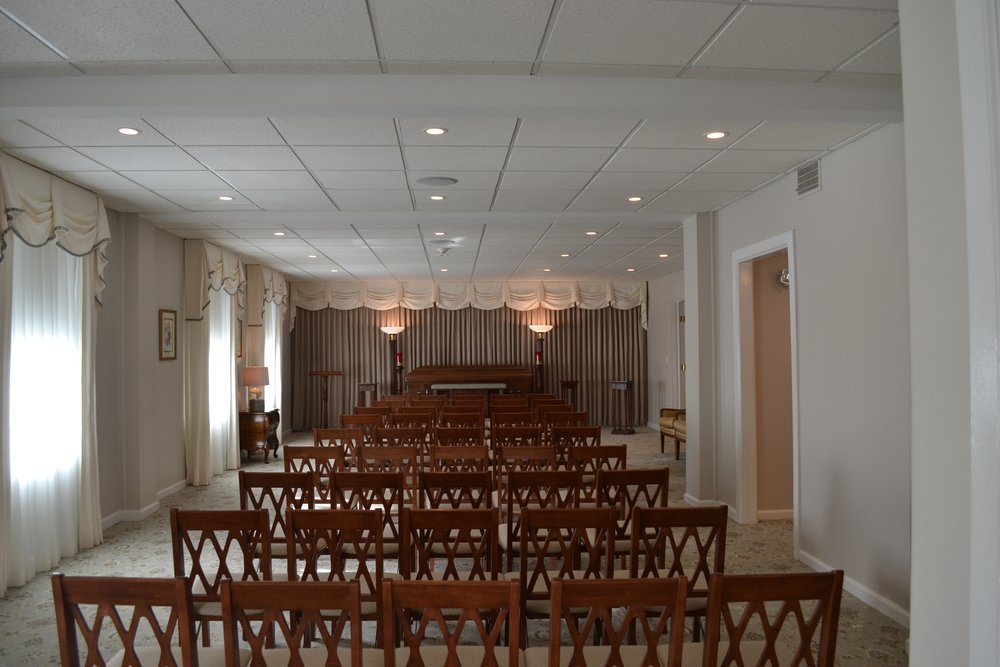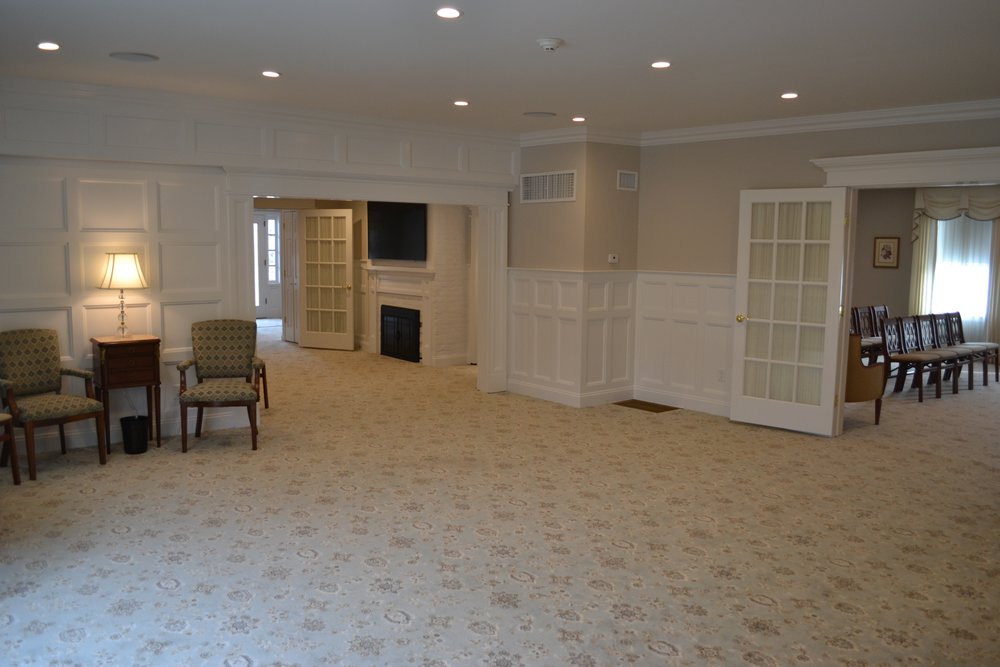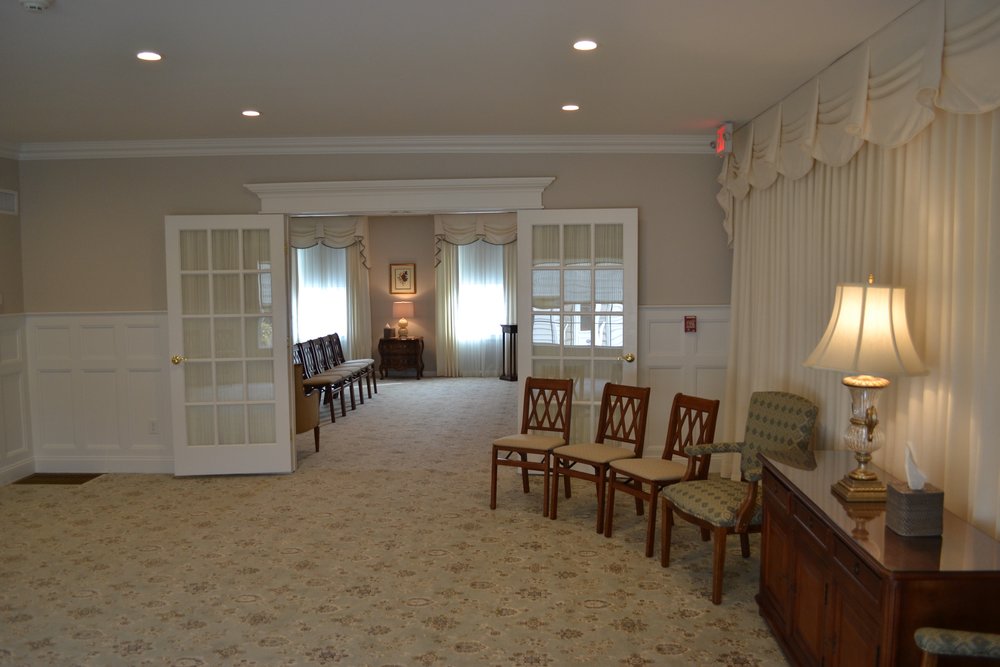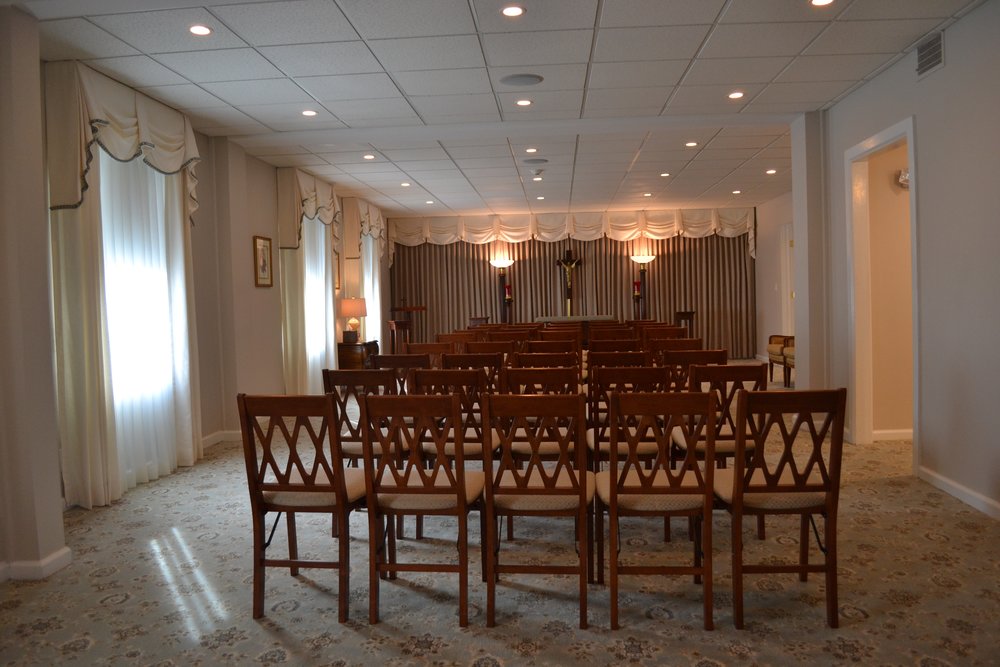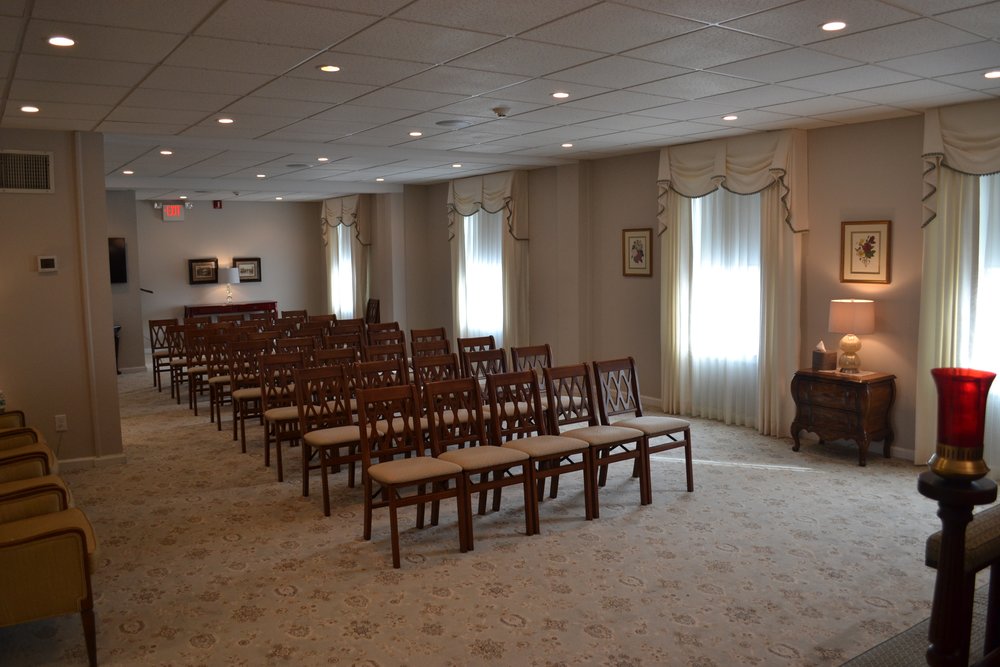 Dignified Service Since 1948