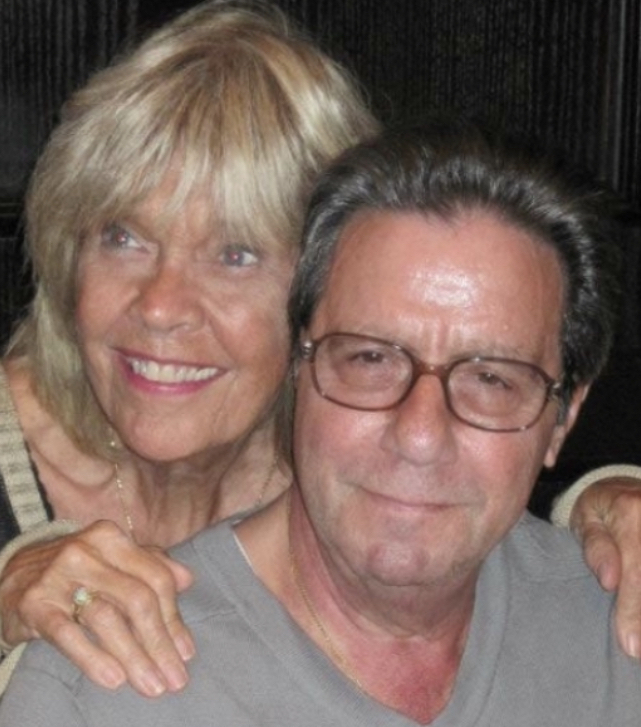 Joseph P. Malinconico
Joseph P. Malinconico, a longtime resident of Madison, died peacefully on Monday, October 11, 2021, at Karen Ann Quinlan Hospice in Fredon, just a few days shy of his 80th birthday. He was affectionately known by his family and friends as "Joe Mal".
Joe Mal was born in Red Bank on October 14, 1941, to the late Anthony and Ida Malinconico. Ever since he was young, Joe loved music and quickly discovered he possessed an innate gift as a jazz musician.
Joe was a natural at playing the saxophone. He honed his musicianship in the Asbury Park music scene in the 1960's as a saxophonist in jazz band, and later into his career, he formed the Joe Mal Band.
In the late 1980's Joe and his wife, Carol moved to Miami, Florida and Joe began a new career with the Miami Dolphins. He served as the equipment manager for the football team from the late 1980's through the 1990's. Eventually it was discovered how talented Joe was as a saxophonist and he was asked to play the national anthem at a Dolphin's home game. After the team's victory that game over the rival team, Joe was asked to play during all the home games, and he became known by the Dolphin's and fans alike as "3-0 Joe". Joe also played his saxophone solo at many clubs throughout the Delray and Miami area.
Joe and Carol moved back to Madison in 2018. Joe was well known in the Madison community and his band was highly sought after to play at events, parties and weddings. Many fondly remember Joe and his band from playing his incredible music at these special events.
Joe's most proud role was that of father, grandfather & husband. He was an absolute gentleman, and he had a heart of gold. Joe was a humble, giving, and dedicated friend who was always there for others. He will be deeply missed by all who loved and knew him.
In addition to his parents, Joe was predeceased by his beloved wife, Carol P. Malinconico (née Tyler) in 2019; his sister and brother-in-law, Lynn & Leon Lambertson. He is survived by three sons, Anthony Malinconico (Beth), Chuck Ellis (Lisa) & Andy Ellis (Laura); two daughters, Patricia Conniff (David) & Kimberly Womack (John); fourteen grandchildren & seven great-grandchildren, and many dear friends.
Funeral services are being held privately for the family and are under the care of the Madison Memorial Home. A memorial service for Joe will be announced at a later date.
Charitable contributions may be made in Joe's memory to St. Jude's Children's Research Hospital, 501 St. Jude Place, Memphis, TN 38105