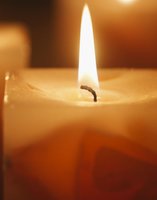 Jennie A. Tobin
Jennie A. Tobin, of Madison, passed away peacefully on Sunday, October 6, 2019 with her family by her side.
A Memorial Liturgy of Christian Burial will be celebrated for Jennie at 10:00 AM on Saturday, November 16, 2019 at St. Vincent Martyr Church in Madison.
Interment will be held privately for the family.
Funeral arrangements are under the direction of the Madison Memorial Home.